How to make money on buy-to-let properties, How to make money on buy-to-let properties Being a property owner of a buy-to-let property is a full-time job in and of itself. Many people do not want to be a property owner because they think it is not worth money. It can be if you do it right. Here is how: Buy a property you can rent out parts of. Real estate auctions are great places to do this. Hire a property manager to manage your investment for you. Being a property owner does not mean you have to hang drywall, replace doorknobs and put new enamel in showers. Having said that, managing your own properties can be manageable if you have a small portfolio.
Self-managing will save you hundred of dollars a month through expenses that would otherwise have to be paid to someone managing the portfolio. Watch the market. An investment property is like a stock. As the market sinks, you will gauge whether or not you can ride the tide back up to the next high point or if you will abandon ship. The positive aspect of buy to-let is that there is always an income coming in even if there is a fall in the value of homes in the meantime. Understand what about real estate makes the real money. When you buy your property, try to buy for considerably less than its appraisal value. This makes money off of the original purchase. This puts you ahead of the game financially.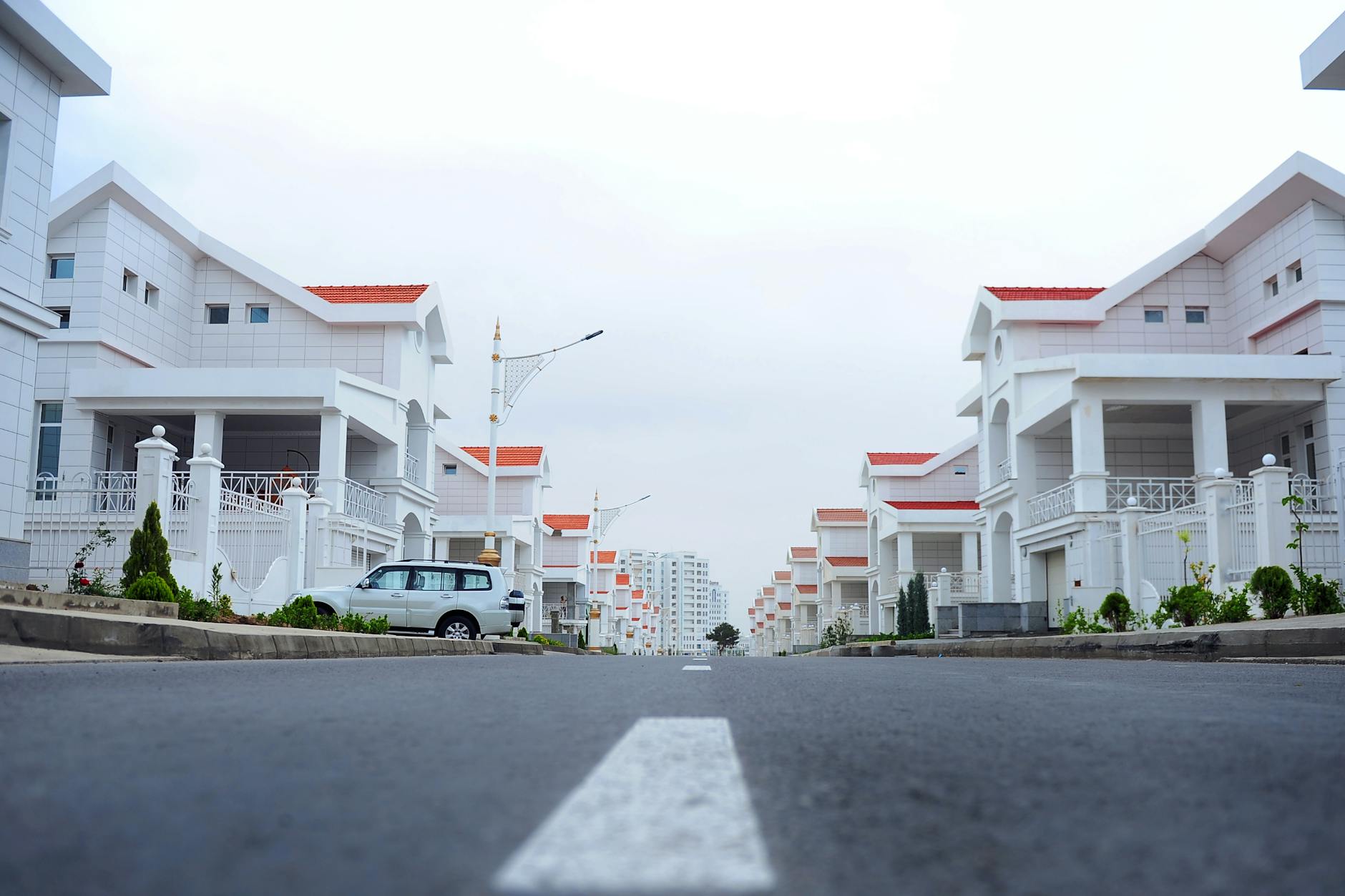 Auctions are great for money saving transactions. There are people hired specifically to manage real estate investments. They will consult you on how you want your property handled and they will do it. They will act as the property owner on your behalf, using your money and your business name. Find a reputable company that will handle your investment like it was their own. Watching the market is very important. You must know at all times what your property is worth and how much it would sell for. Just like the stock market, the real estate market fluctuates. Just like a stock, you must know when to ride the tide with it and when to sell it off and watch it sink.
Making money on real estate does not necessarily mean you buy a property, fix it up, and sell it again. You can also attempt to make money off the rent checks by letting them pay off the property and keeping the rest. One of the most common techniques is gaining just enough money to cover paying off the property and maintenance and repairs, letting the property pay for itself while it accumulates value, and sell it. This makes money off the sale in profit from the property's increased value and the rent checks having paid for your property.
Succesful buy-to-let entrepreneurs will also know where to find the best deals or at least look for the. A great way to profit from buy-to-let is to buy homes in areas that are penciled in for major development. The idea is to buy before th work starts and then rid the wave as the development takles place. This will surely lead to an increase in the value of the homes and increase the denmand for people wishing to rent because the are will become more attractive place to live in.