How to Make Money Selling Ebooks, You may not be a big ebook person, but there are millions that enjoy reading ebooks of all kinds. Providing ebooks to those that love reading ebooks while traveling, at work, relaxing at home or even on the beach with many different gadgets can provide you with a good income.
The best way to begin, if possible, is to write your own ebooks. You can write on anything and people will buy. Don't believe, look around on the net and see the various topics you can find that is in ebook form. A great place to look is eBay and Amazon. Of course, if you do not want to spend hours writing ebooks, you can find thousands of affiliate ebooks that allow you to promote the ebooks and earn a percentage of the price.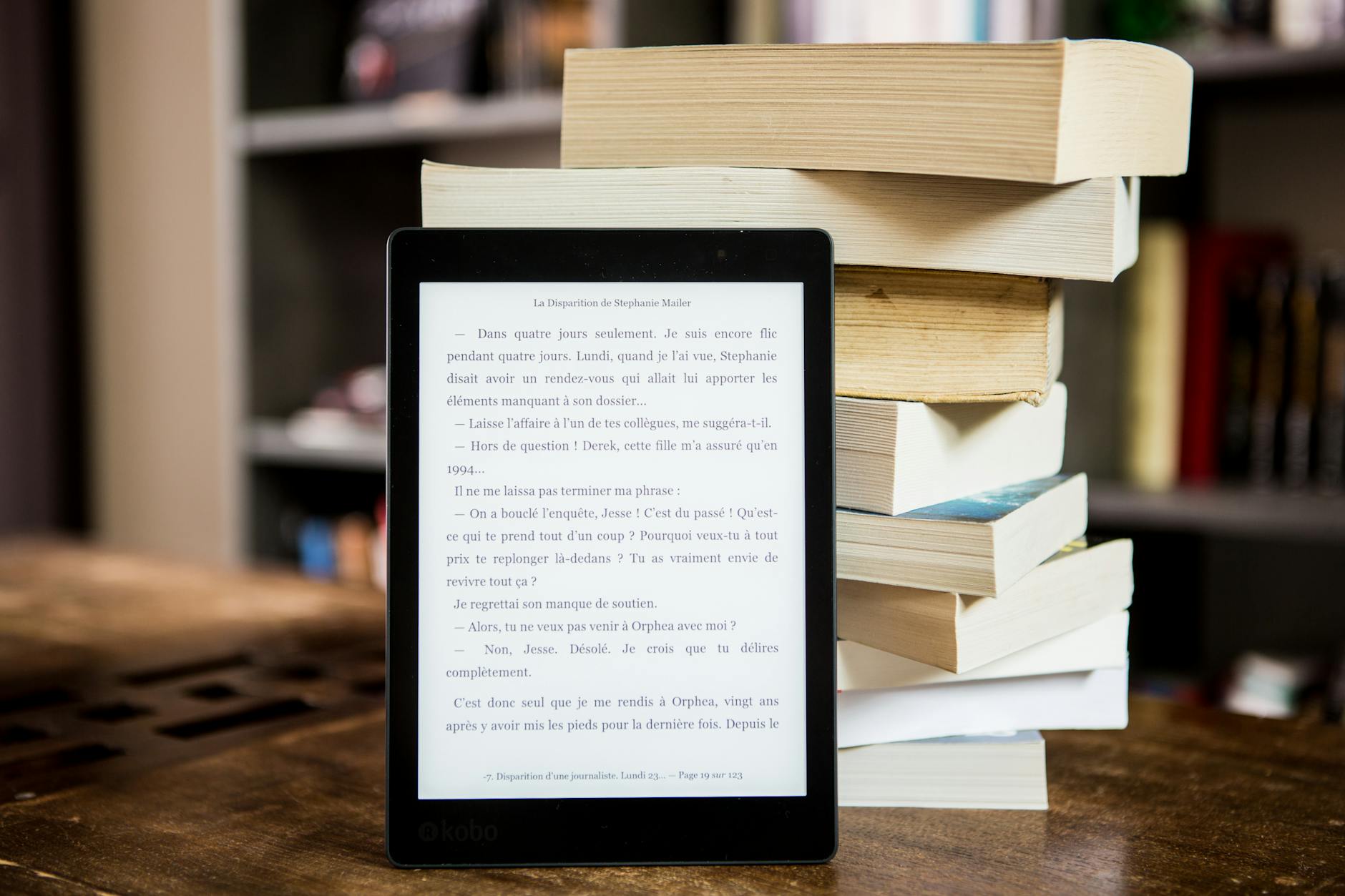 Of course, if you write your own, you will not have to split the money with anyone. Consider the possibilities. You must know some subject well enough to write 1,000 words and place in an ebook format; form your own recipes to parenting tips to writing a proposal.
The best way to make a decision on what you should write about is by doing a bit of research. What are the hot topics? Making money, parenting, and working online are usually at the top of the list. In order to get in on the money that can be made with ebooks, you will need to find a niche. If you want to write about making money online, you will need to come up with a few innovative ways that are different than everyone else's or your ebook will not be a hit.
Hobbies are always a great way to make money with ebooks. Do you crochet, sew, or barbeque? Create an ebook that explains your techniques or recipes. Just one ebook can make you lots of money. When you are ready to write your ebook, you need to jot down a type of contents page, so you can stay focused. The title is the most important thing of all. Let's say you want to write an ebook on sewing. The title Sewing will not get you much attention, however, Sewing tips for Toddler Clothes is very specific and will get attention for anyone that wants to create toddler clothing.
As you write, remember do not ramble. If you are giving tips on creating toddler clothing, you certainly do not want to go off topic about a picnic you had unless you can relate this to the clothing the toddlers were wearing and how the clothing was durable enough to withstand tree climbing.
Once you have your ebook finished you can place it online for sale through your own website or even Amazon or eBay. Just because you created this ebook, do not become too proud and place a high price tag on your first ebook, if you want it to sell. Look at other ebooks of the same page count to get an idea of what you sell your ebook for, who knows you may even start a series once you see just how popular your first ebook became.