How to Make Sure You Are Partying Safely This Holiday Season, Yes, holidays are the time for all kinds of parties, from office ones to family ones to partying with friends. Make sure you are safe during partying.
Winter holidays are great fun. Christmas and New Year are the time when people are at their social best. Office, friends and family often have separate gatherings for parties. You may be meeting extended families or parents/grandparents during the festivities.
While you may already have completed your Christmas gift shopping and arranged for party clothes, there are many elements during the holiday season which can ruin your socializing. So party safe and party smart this winter.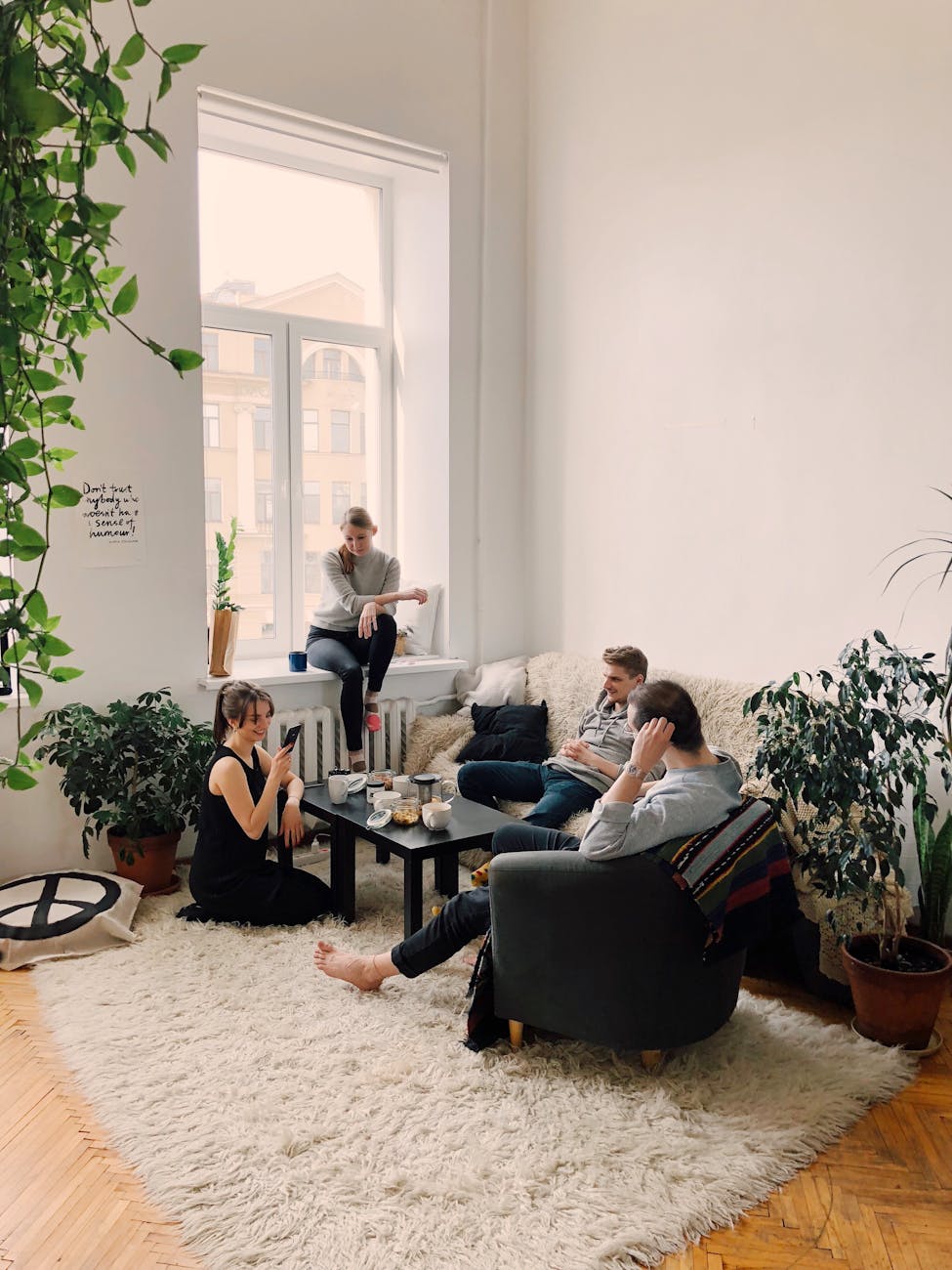 The house party
If you are hosting a party, or going to a house party, you know you are with family and friends. If you are hosting the party, make sure to start preparation well in advance, so that there is last minute stress. Decorations, drinks, food, gifts, seeing to the kids all form part of the house party.
As a guest, put your best foot forward and prepare to indulge yourself. If you have small kids, you should either involved them in the activities or arrange that they are with their peer group in another part of the house.
The office party
Office parties can often get out of hand, with everybody getting tipsy and saying things they should not. It is all very well to let your hair down, but make sure you don't indulge in too much gossip or say things which are best left unsaid. At the same time you don't want to appear to be a stuffed shirt.
You don't want to be sorry for getting drunk or backstabbing or indulging in office politics at a party.
Partying at a club or restaurant
While Christmas is traditionally spent at home, there are many people nowadays who like to go to organized functions at a club or restaurant. This is a good option for people who are living alone or cannot go to meet their families. However, it is no fun going alone to such a do you need some company to enjoy yourself.
On the flip side, when you go out, you are not faced with the humongous tasks of cooking and cleaning up.
Drinking and drugs
Yes, most people like to indulge during the festival season. But if you are not at home, but out, make sure you have a designated driver who does not drink. If everybody drinks, then hire a chauffeur driven car to get home safer than drinking and driving.
Be very careful, particularly if you are single woman, on accepting drinks from people whether alcoholic or non-alcoholic. There are numerous cases of date rape drugs administered leading to serious and traumatic consequences.
Being warm
Winters are particularly cold in many places of the world. It is great to have a white Christmas. But if you are going to a party, make sure that you are carrying a heavy over coat or winter jacket and wearing appropriate shoes, even if you are going to a heated place. Driveways and parking lots are not heated places, so you are going to be exposed to the elements for sometime.
The day after
After partying, it is most likely that you will be tired and/or hung-over the next day. If it is possible try to have a lighter schedule, but if it is Christmas day, you probably have another busy day ahead of you. While you can function on automatic pilot for some time, do keep in mind that you will need some time to recover from the holiday season.
What is important that you and everyone around you have fun, without too much stress and tension and without having to try too hard.