How to make sure your business complies disability regulations (Disabilities Act), The Disabilities Act is designed to help people in the workforce who have disabilities. Basically this means that a business cannot prevent someone with a disability from working at the company because of the disability. Is this a concern for your business? Here are some suggestions that will help make sure you are in compliance with the Disabilities Act.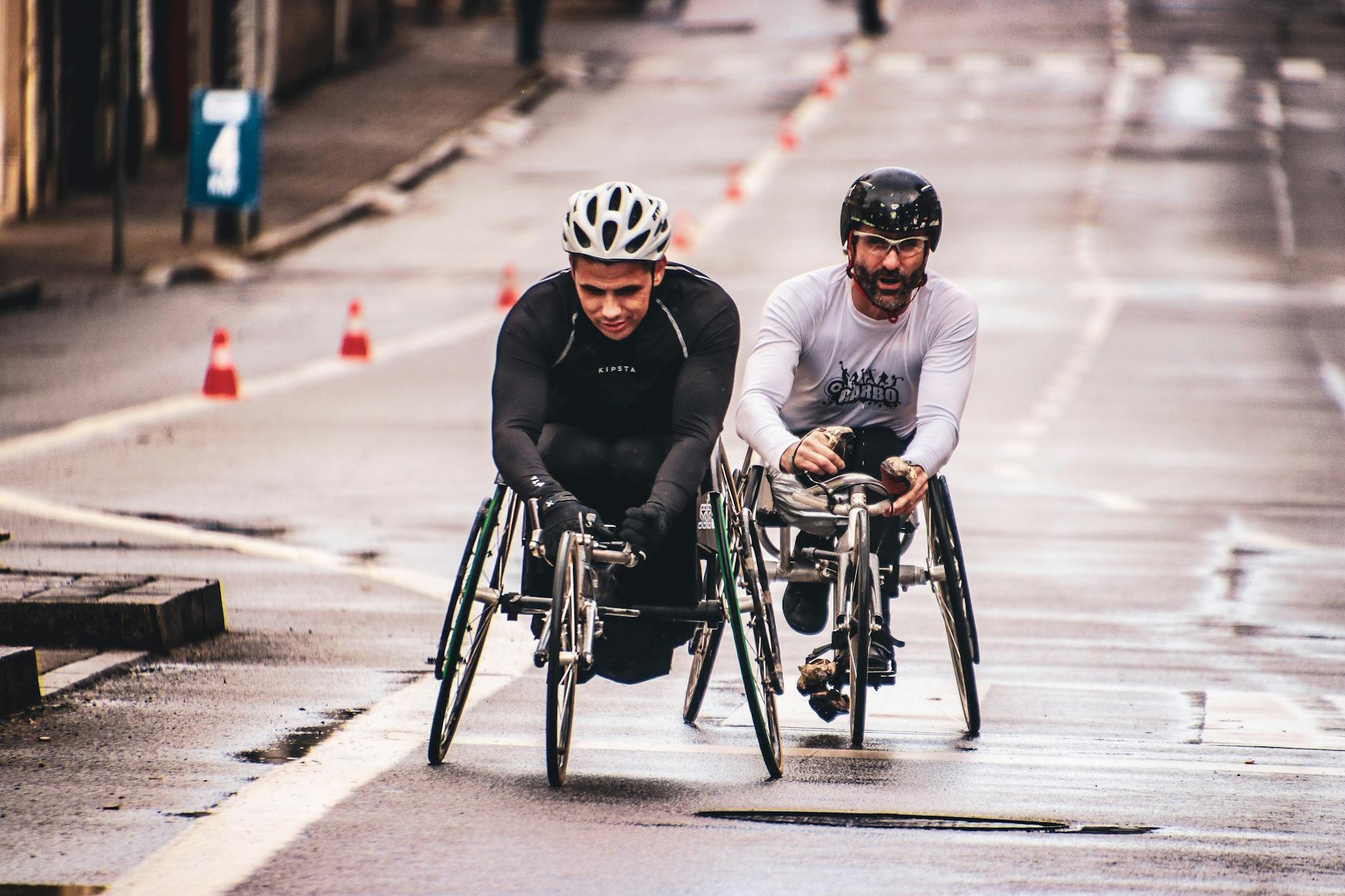 Hire a good lawyer or consultant
Hire a consultant and/or lawyer who is an expert at helping businesses stay in compliance with the Disabilities Act. They can help you make sure you have all the necessary forms in place, a system of checks and balances, and help you make sure your workplace is disability accessible.
Avoid discrimination when hiring
To be in full compliance with the Disabilities Act you need to make sure your business is not discriminating against potential applicants. Put into place a system of checks and balances and check in with the government to insure compliance. Of course, there are some types of jobs that will bar people based on their disability. It therefore does not require the employer to specify this on any job promotion material. Where in doubt, the employer should check on any government regulations to avoid any liability.
Discrimination in the workplace
We tend to think of disabilities as obvious things. In reality, a disability can be considered something that is fairly common, such as diabetes. A diabetic needs to maintain their blood sugar so any business practice that hinders this can be considered non compliance. Make sure you understand the medical history of all your employees to prevent any potential lawsuits.
Also, beware of showing favor to some employees over others. You can find yourself in non-compliance with the Disabilities Act even if that was not your intent. That is why it is important to hire a good lawyer!
The new Disability Act also requires full compliance in regards to all locations of your business being fully accessible by disabled people. A person on a wheelchair should have no difficulty with access.
Resources to help you understand the Disabilities Act
There is a fine line between not being in compliance with the Disabilities Act and conducting your daily business practices. The subject is so vast, that you will surely need access to resources that will help you understand it. There are also courses that you can take that are more in depth.
Here are some websites to get you started:
http://www.jan.wvu.edu/links/adalinks.htm
http://www.usdoj.gov/crt/ada/adahom1.htm
If the conditions in your workplace need a makeover, consulting with an expert is your easiest solution.