How to remove tiles, Removal of tiles in preparation of new installation or otherwise, is both an easy and risky job. It is risky because, while dealing with the tiles, pieces of breaking tiles may fly dangerously in the air and harm eyes or face.
So it is essential to take notice and prepare yourself with some safety measures before venturing into the task. In the wake of your own preference to salvage and re-use the uninstalled tiles or not, there may be various options before you as to how to remove the tiles. But irrespective of the choice exercised, it is essential that safety is not undermined and you wear eye protection, gloves, knee pads et al.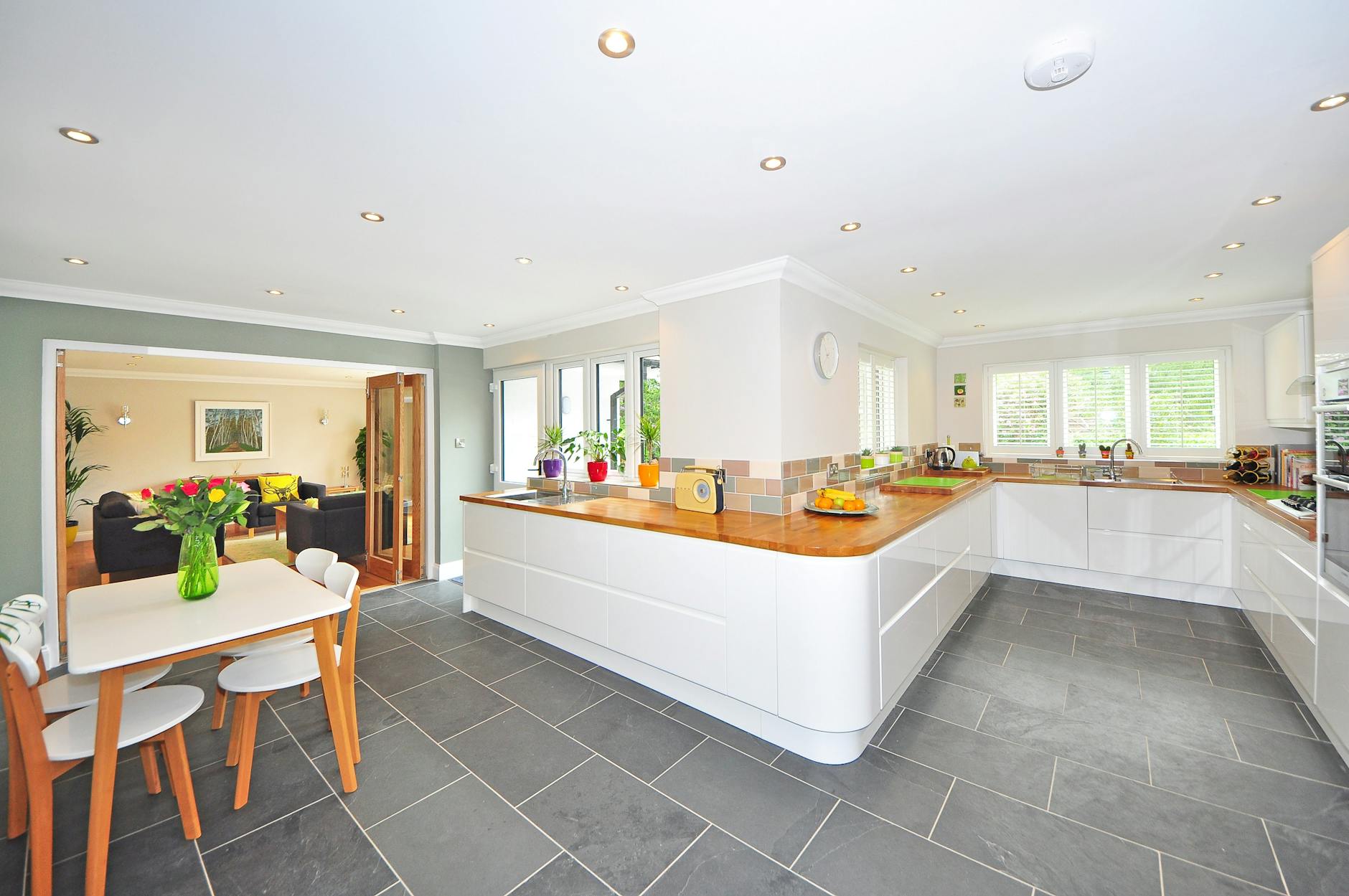 Further, a couple of words of caution before you set out for the job on your own. At the outset, certain products while removing old tiles may contain asbestos, which is explicitly prohibited for elimination and dumping without proper license and precautions, as per the federal guidelines. Second, if you are removing tiles from unstable flooring, you are advised to seek professional contractor's help in removal of tiles. To proceed with the course of action to be followed while removing old tiles: Clicking on the links will provide you with an image of a tool or the action to take.
Case I – If you wish to salvage the old tiles for future use. Use a rotary tool to cut along the grout lines of each individual tile. Preferably gather the manner and method using which the tiles were installed in the first place and how old is the tile installation. Keeping in mind the information enhances your chances for safe and effective salvage of old tiles. Carefully pry up and remove each tile using a pry-bar.
Case II – If you DONOT wish to salvage the old tiles for future use. Simply break up the tiles with sledgehammer by striking through a towel and scrape away the remains. Placing a towel over the section of tiles being broken up prevents wreck from flying up, putting on proper precautions is utmost important while adopting such a method. You can use hand-scraper or power-scraper to remove debris and floor adhesive. The power scraper may be rented from any of the rental outlet for home improvement equipments. It is also advisable to purchase some spare blades for the power scraper just in case the blade breaks while scouring tile and adhesive. Also, power-scraper makes a lot of noise. So, you will also need to wear earplugs while working with it.
At last, but not least, working with scraping equipment may invariably leave gouges and dents on the walls or flooring in the process. These gouges, cracks and dents need to be repaired then and there before going for the next installation. So buy a suitable fixing compound from one of the home improvement centers and fill the gaps and dents to render a smooth exterior at the end of it all.