How to remove unwanted hair by laser, Laser hair removal is the only permanent hair removal option there is. Laser hair removal is a great for removing unwanted hair at the back, in the chest, legs. It has become increasingly popular because of its permanent solution to unwanted hair.
Laser hair removal treatment involves emitting a laser beam to the area with unwanted hair. The light should destroy the hair follicles that produce the hair in the affects area.
It provides a permanent hair removal solution because it destroys the follicles thus removing the possibility of regrowth.
Benefits of laser hair removal treatment Unlike much other hair removal treatments, the one great advantage laser hair removal has is that it provides paramagnet hair removal with minimal discomfort.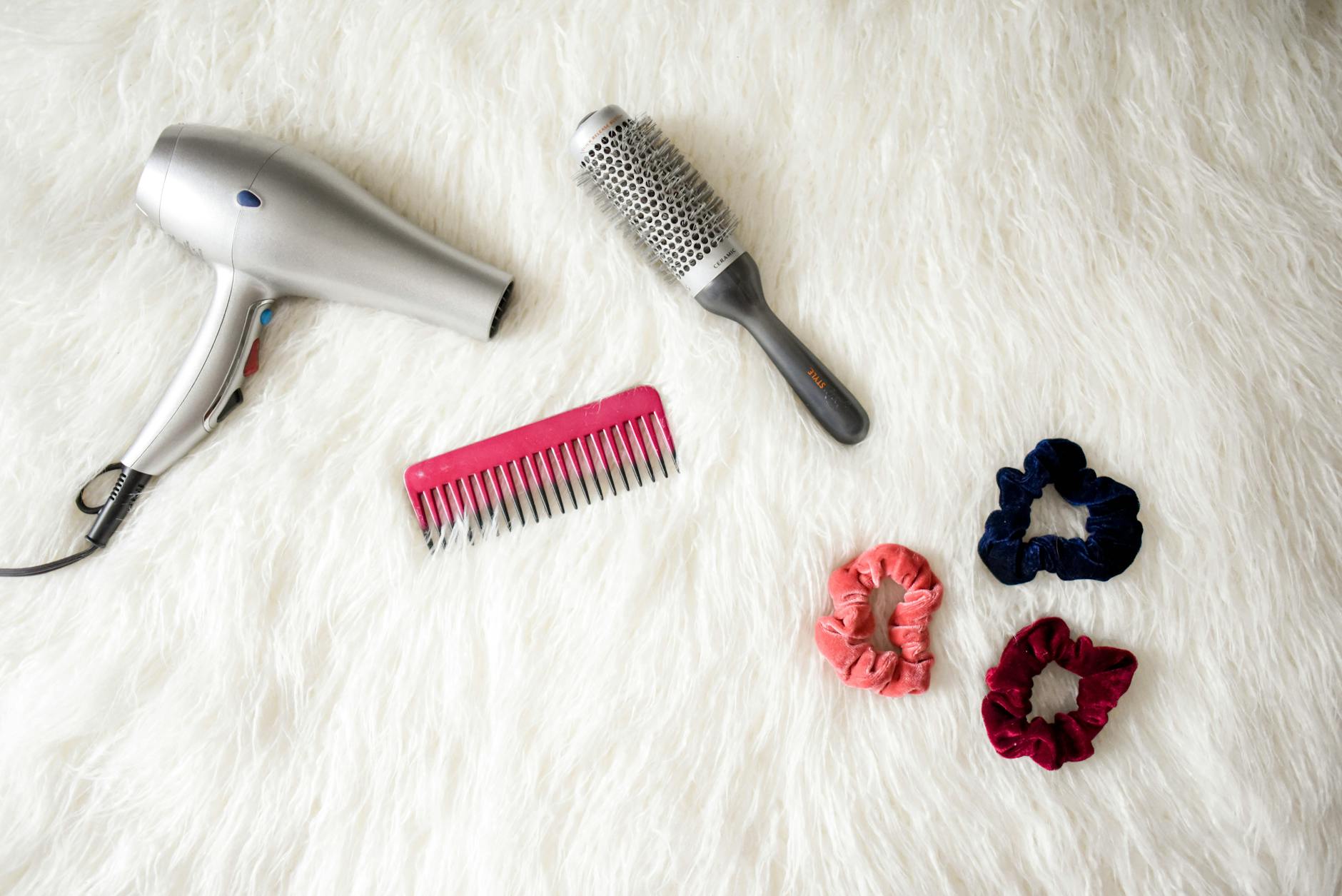 Laser hair removal treatment can be used almost on any area with unwanted hair:
Chest
Back
Lip
Unwanted facial hair
Legs
Arms
Neck
Bikini line
There are various factors that determine laser hair removal price:
Size of area to be treated
This is probably the most important factor in establishing the cost because the size of the area to be treated will determine the length of the procedure. Usually, the larger the surface area, the longer it takes to perform the procedure and therefore, higher the cost. Typically, prices start from around $150.Individual The laser hair removal expert will not be able to provide the cost for laser hair removal treatment until they have had a full consultation since everyone's case is different due to the amount and thickness of the hair.
Clinic
There is no fixed price for laser hair removal; prices will vary from one clinic to another. Sometimes, prices will vary significantly due to location, the doctor involved in carrying out the procedure. Make sure the clinic is operated professionally and has the license to carry out such procedures.
Choosing the right clinic
Patients should shop for the best price possible. However, they should not compromise on the quality of clinic providing the laser hair removal treatment. Some clinics that provide very low cost laser hair removal have been known to employ untrained or inexperienced technicians resulting in some botched up treatments.
Do a thorough research on what to expect from the treatment, most clinics will have portfolio – photos of customers that they have treated – be sure they are not faked though to give an impression of enhanced results.
Most of the time laser hair removal treatments go without any glitch. However, if not performed correctly to match the skin type and hair colour, it can lead to discoloration of treated area.