How to repair a home roof, One thing we should be certain about in home roof repair is that you should not put it off for long because it will damage the walls eventually. Further remember to take up a repair in a clear weather. In fact the golden rule is to keep taking a look at your roof periodically and if it seems to be wearing down, go in for patching and coating, resurfacing, or removing and replacing the entire roof depending on the extent of problem. Before starting a job, take a roof repair estimate from more than one contractor.
Composition Roofing: Asphalt or asphalt-fiberglass shingles are the commonest type of roofing. Depending on whether we are dealing with a few cracks and tears or entire damaged roof shingles, the treatment varies. If it's only the beginning of cracks, a coating of roofing cement is a good step. If however the entire shingles are damaged; which can be determined by bending it (will crack) its time to replace them. Choose a warm day; the asphalt shingles are more pliable.
Built-up /Roll /Flat roofs: Even before we start discussing damage to this kind of roof, let us know that these roof repairs are best dealt by contractors. Modified bitumen or "torch-down" roofing consists of a single rubber membrane, which is heated with torch and then bonded to a fiberglass mat, attached to the roof sheathing. It's a recommended alternative. We could be dealing with a roof blister or a bigger damage. In the former remove the gravel, cut a hole in the area and check for logged water. In a bigger damage, the trick would be to do watertight roofing, not recommended until you have already been doing this.
Metal Roofs: As long as you are dealing with small defects/leaks, the solution is at hand. For bigger problems like a severely damaged flashing or dents, professionals need to be called in. Seal the leaks along seams/edges with urethane roof cement. Though durable it gets worn out over a period.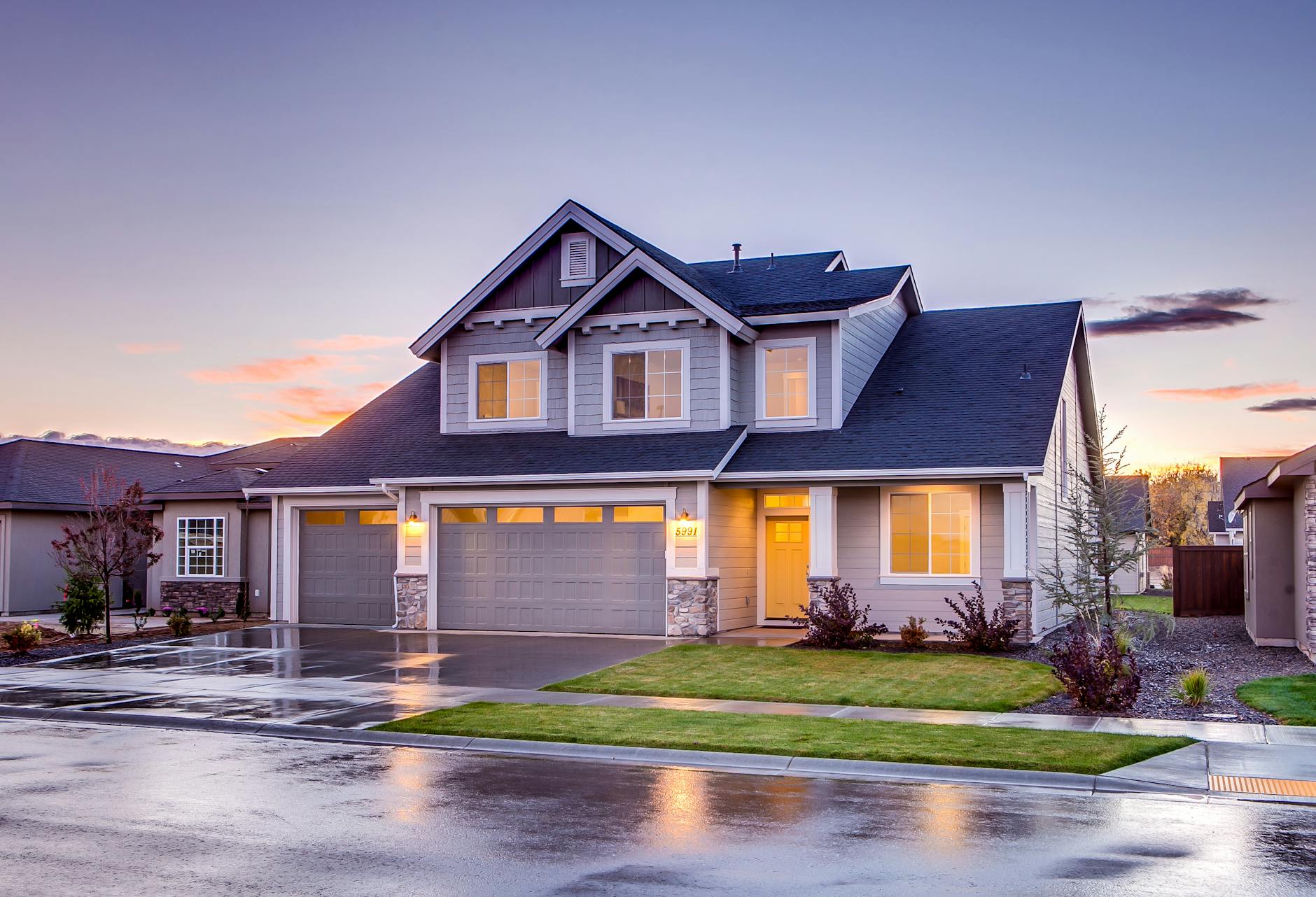 Tile Roofing: For a Masonry & Tile Roofing Repair, a roof repair contractor would be the ideal help. The problem here is of cracks. Tile roofing is something you may want to take up under a little guidance but fiber cement and other types you don't want to touch. Break the damaged tile, remove the pieces, apply roofing cement in the area and put the new tile. For small cracks, f ill with plastic roofing cement.
Wood Shingles Roofing: As a rule these last for 15-40 years, the greater the slope, longer the life. These get easily damaged but are equally easy to replace. So check for damaged shingles and replace them. If more than many shingles are damaged you may consider replacing the entire roof. Since this is a steep roof, care has to be taken while attempting a repair.
Leaks: Very typical of a leak is the fact it always shows up at a place other than its source. In most likelihood it's a loose shingle, loose nails, corroded shingles or around vents. Look for a leak in the daytime. Start over the place of leak and work downwards to track the source.