How to repair mobile home roof, The roof of a mobile home can get damaged in various ways. The most common ways are probably due to excessively inclement weather; with degradation through aging is another common cause. Whatever causes the damage; a few options are available to repair the roof. Once you know there is a problem at hand you could either repair the roof yourself or take the help of roof repair contractors. But remember to check out a reputable one because building contractor industry does not have the trustworthy image.
You know that the roof needs a repair when- water leaks around the pipes, there are ugly stains on the ceiling, the silver seems to be thinning and of course you could peer down in around the vents. Before you start on the job it is important to have a roof repair estimate and the length to which it will stay before you need another reroofing. Your estimate is also going to determine if it is going to be a do-it-yourself' or a contractor.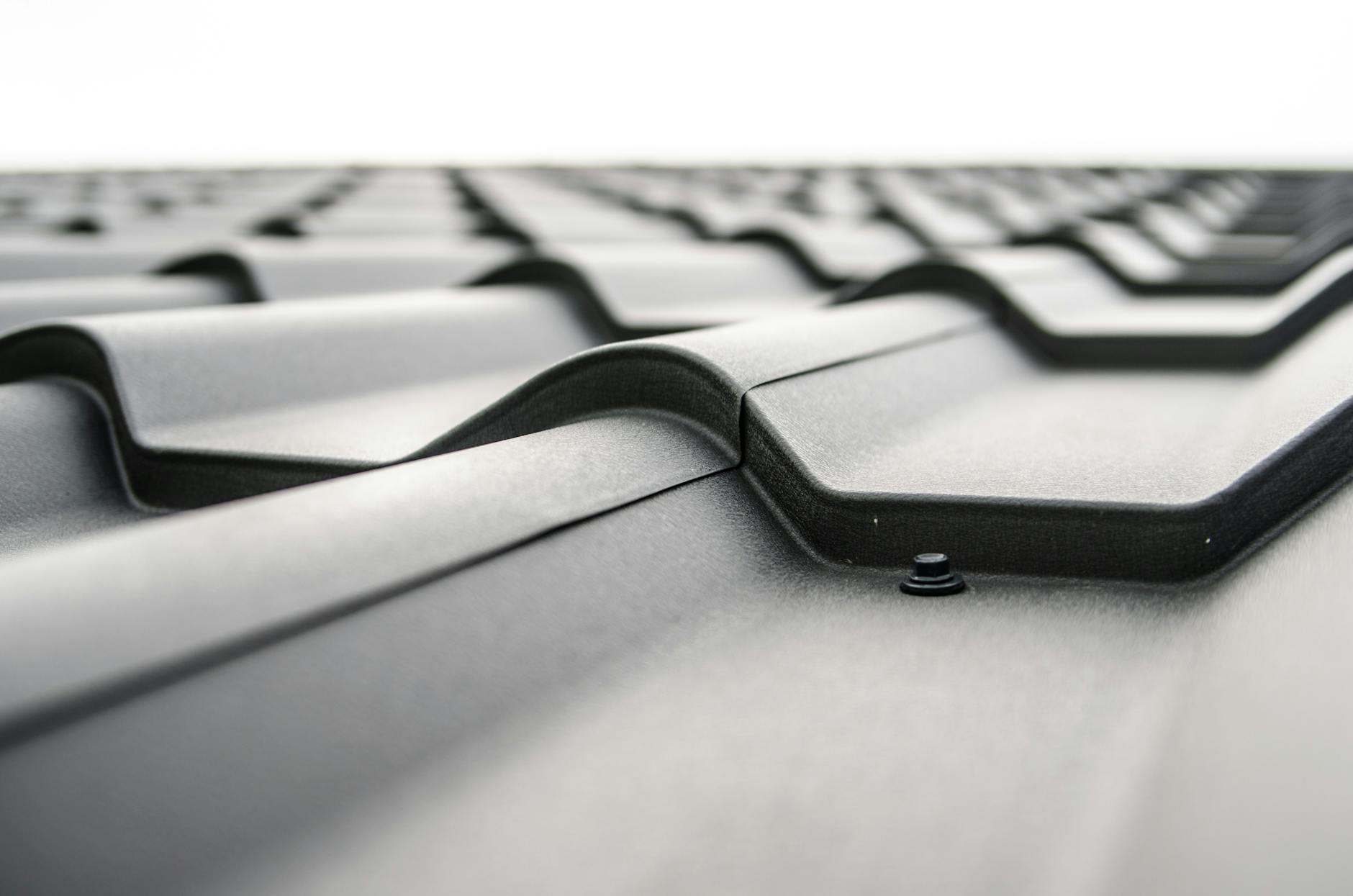 The estimates will take into consideration whether it is a wooden roof, metal roof, vinyl roof, rubber roof; the price of material for each would vary substantially. How much repair required See the damage. Is it just around the vents and pipes that the problem is. Go for the white asphalt to fill the gaps and also the seams around. You could also use the glass fiber and then do a black sealer on top. Try the peal & seal which comes in roles of various sizes.
If you think that the mobile home roof is about to give in, do the entire roof. Before we get on to which options you have in roofing; we will touch upon how to do it and what all you need to repair your mobile home roof. Make sure when you climb up; use a ladder higher than your roof so that you don't jump over. Also step on the beams and not the roof in between. Check the strength with your hand before you step on. Besides the roof coating material, you might need a few brushes, rollers, thinner etc.
The type of mobile home roof:
Acrylic elastometric coating: This is meant for non-flat roofs that have a slope of more hat ½ per foot. This would require two coats and one might not need to do the roof for about next 10 years. It's heavy on your pocket though.
Asphalt based products : These are conventional and cheap. Fibered aluminum roofing compound is aluminum mixed with asphalt. However, these tend to be done mostly by contractors because it is quite a complex product. So, if you are not an expert, it might best to leave to a professional.
Roof-over or second skin: This would involve putting a second aluminum/steel metal coating on the roof after insulating it with a 2 Styrofoam.
Peaked roof: You could opt for a second peaked roof by using 4×4 posts. The posts are topped with beams and headers. The peaked roof can be extended beyond to give a porched structure. Will leave you with the tip on stain removal'. When you are at the store look for stain sealing spray' and blue masking tape'. The former is an easy spray and the latter an adhesive tape. All armed with tips to repair your mobile home roof, spend a cozy winter ahead.